Interdisciplinary Mission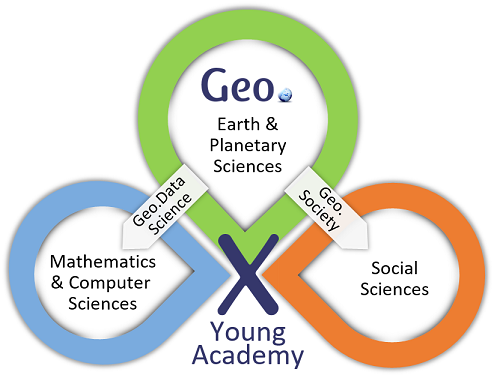 Geo.X creates a cohort of junior researchers who pursue research together in an interdisciplinary context.
In the second cohort of the Young Academy we deepen the scientific approach of Geo.Data Science. Data Science methods are ubiquitous in geoscientific research, whether in data measured by scientists in labs and field experiments or created by models. By combining such data in interdisciplinary projects, geoscience will gain insights into the system Earth and its relation to human habitat. Geo.Data Science aims at developing novel approaches for advanced data analysis at the intersection of mathematics and computer science with Earth sciences.
The thematic spectrum of the Young Academy is broadened with our new topic Geo.Society. Here, we will combine social science perspectives with our core geoscientific research fields to analyse the relations of geoscience with society. We focus on societal challenges that require the joint efforts of geoscientists and social scientists. These challenges include impacts of global environmental change, such as climate warming, land-use change, biodiversity loss, ecosystem change, air and water pollution, and related natural hazards, such as floods, landslides, earthquakes, and meteor impacts. Geo.Society will train a new generation of interdisciplinary scientists with geoscience and social science research skills that can interface both research fields.
Geoscientific Key Research Fields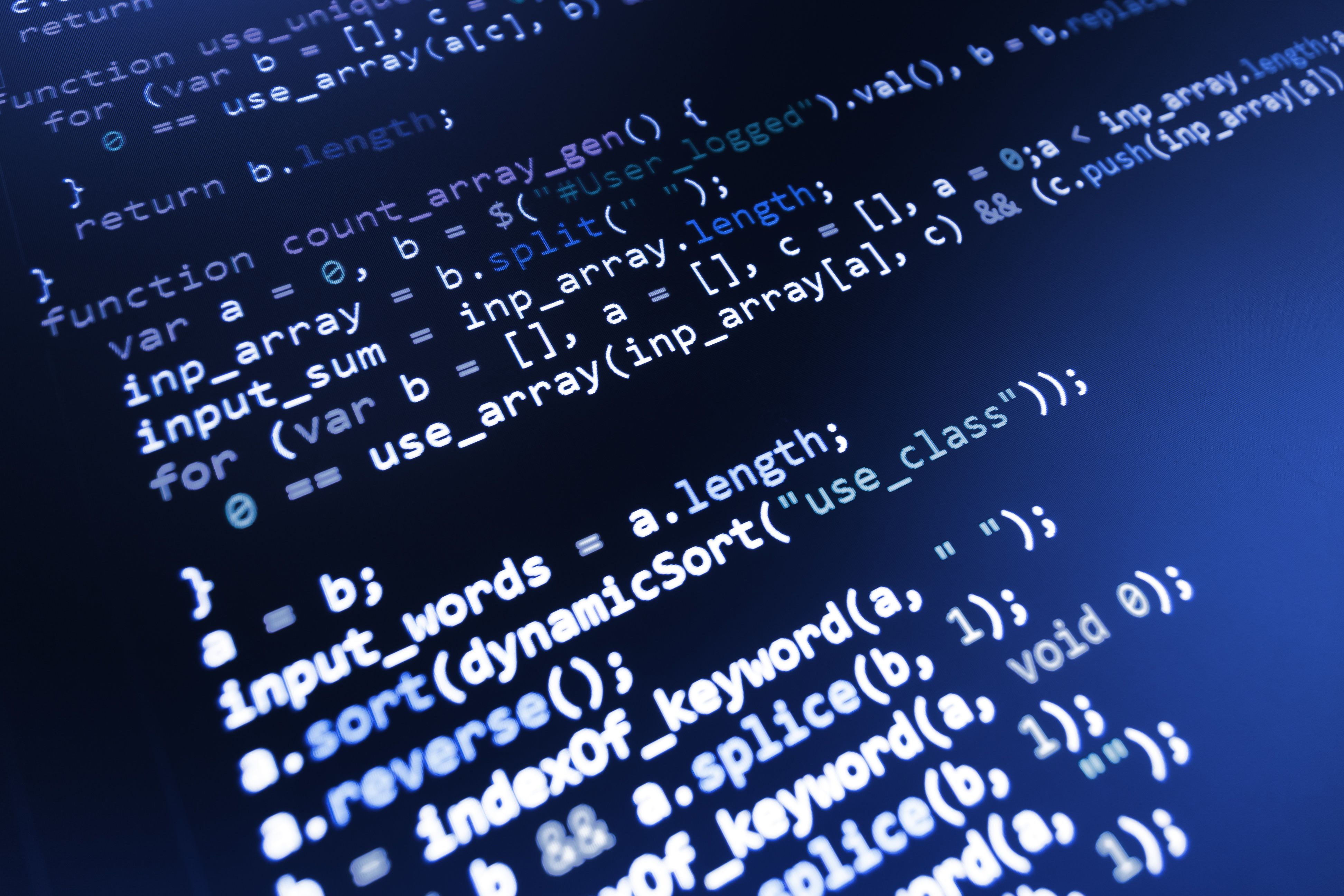 Methodological Research Areas in Data Science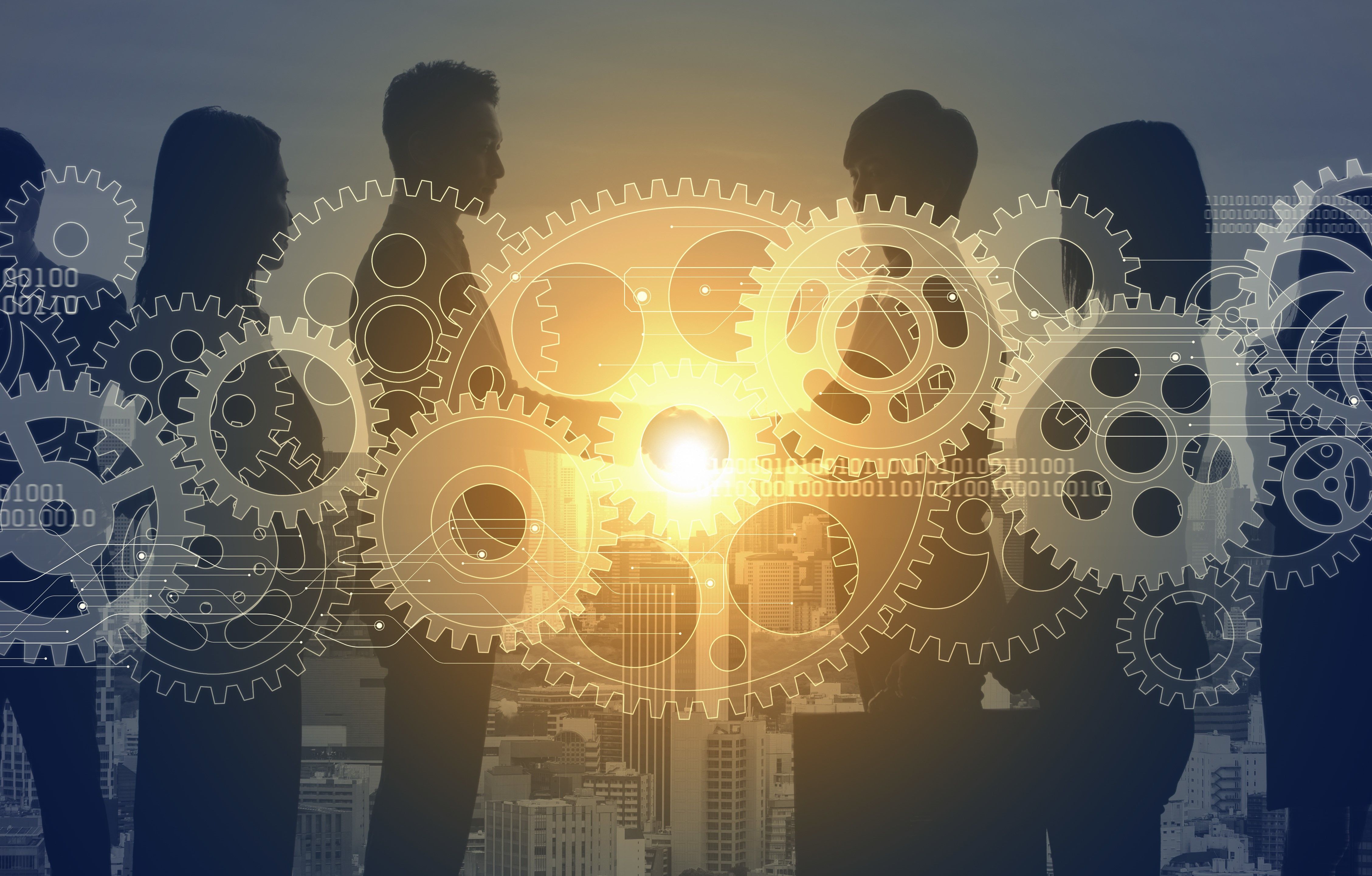 Methodological Research Areas in Social Sciences