Welcome to the Geo.X Young Academy
Within the Geo.X Young Academy we aim to train a new generation of interdisciplinary scientists across the strengths and expertise of all partner institutions to support young scientists in developing unique scientific profiles, embed them in an innovation-fostering, enriching environment and prepare them to be appreciated cooperation partners and successful ambassadors for the geoscience region Berlin and Potsdam.
The Geo.X Young Academy integrates Ph.D. candidates and Postdocs in one class who design their research projects and develop their own course curriculum on interdisciplinary research topics. The term Academy emphasizes the transfer of specialized knowledge combined with scientific self reliance and self-organization. The Young Academy fellows gain methodical expertise at the interface of the five Geo.X research fields with one complimentary discipline such as Data Science or Society.
Our fellows benefit from inter-institutional collaboration, interdisciplinary supervision, specialized training courses, and career development.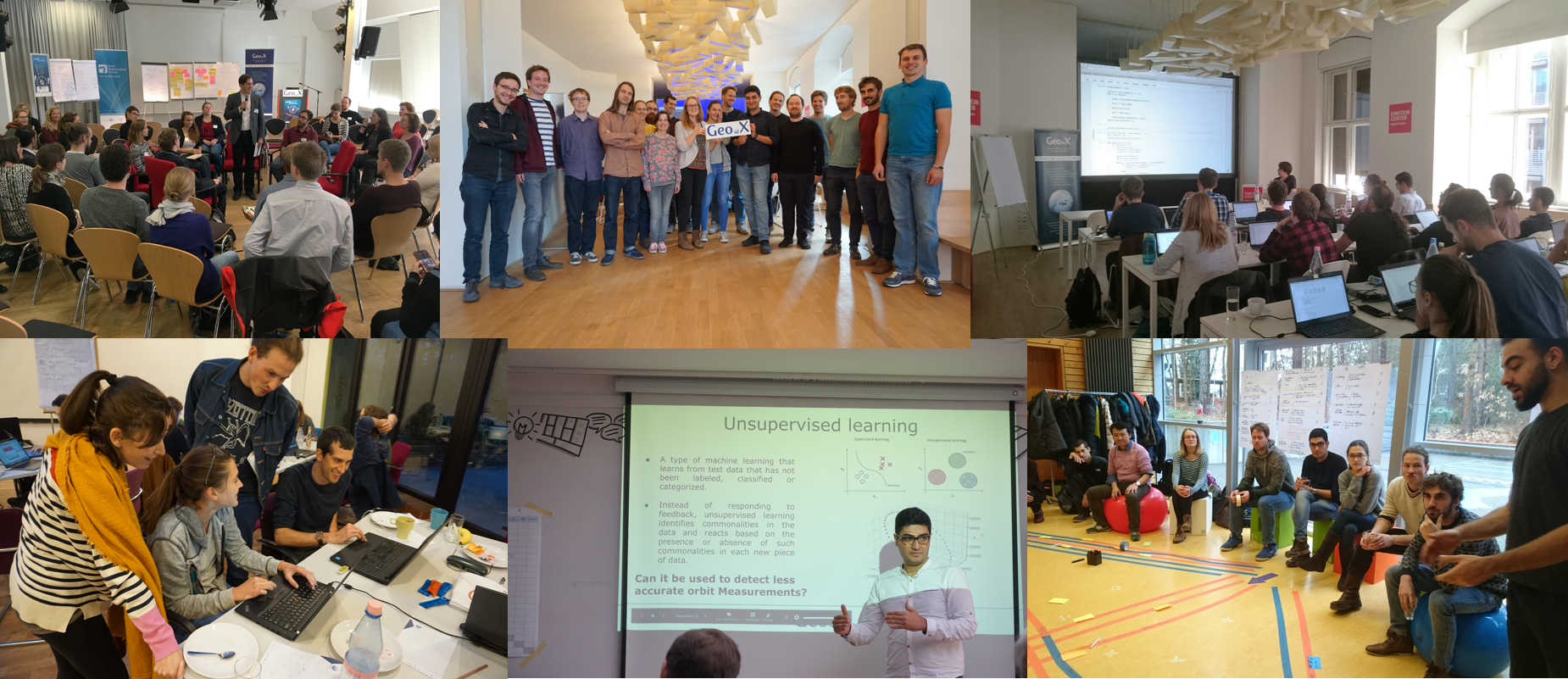 5th - 9th October at Henry Ford-Bau Berlin