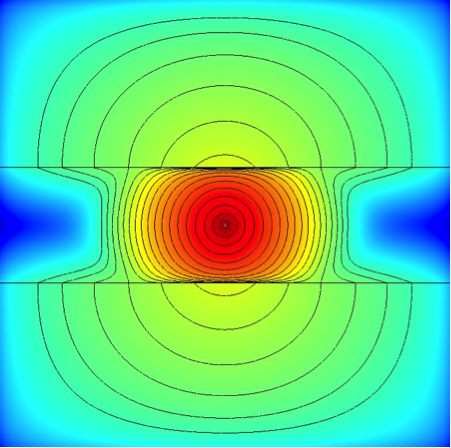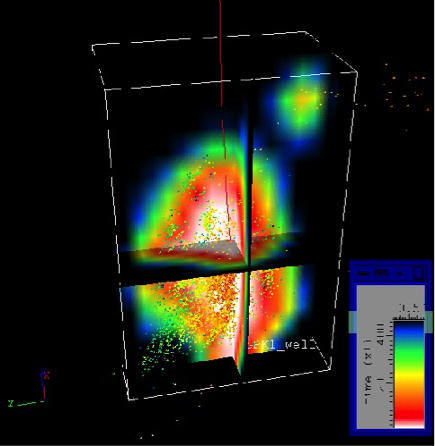 Physics and Statistics of triggered and induced seismicity
2nd Geo.X Advanced Seismology Thematic Workshop
When: September 2, 2014
Where: Freie Universität Berlin, GeoCampus Lankwitz, Malteserstr. 74-100, 12249 Berlin, Building C, Room C011
The workshop aims to bring together PhD students, postdocs and senior scientists working in the field of induced and triggered seismicity. The workshop will help to spread information on ongoing and planned work, exchange of knowledge and expertise, and the possibility to identify lines of cooperations for future projects. The workshop purpose is to inform on existing and currently developed ideas, concepts and tools for studying triggered and induced seismicity. Presentations on methodical aspects and homegrown or applied external software tools are welcomed. The introduction of projects with an interpretational focus, which require the use of established methods or which have already employed these methods, is also encouraged.
8 preselected "review talks" by groups of GFZ and FU Berlin
with time for discussion
poster short presentations and poster session
Presenters will have the opportunity to provide a brief 3 minute oral summary of the poster.
subgroup or plenary discussions
Weitere Informationen zum Workshop sind nur nach vorheriger Anmeldung einsehbar.
---
Forgot your password?
Please enter your username or email address. Instructions for resetting the password will be immediately emailed to you.
---