Partners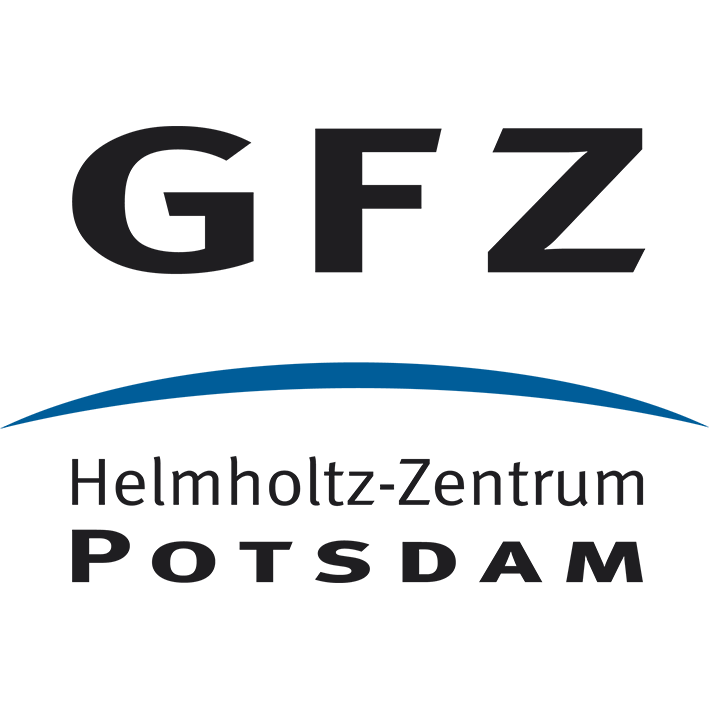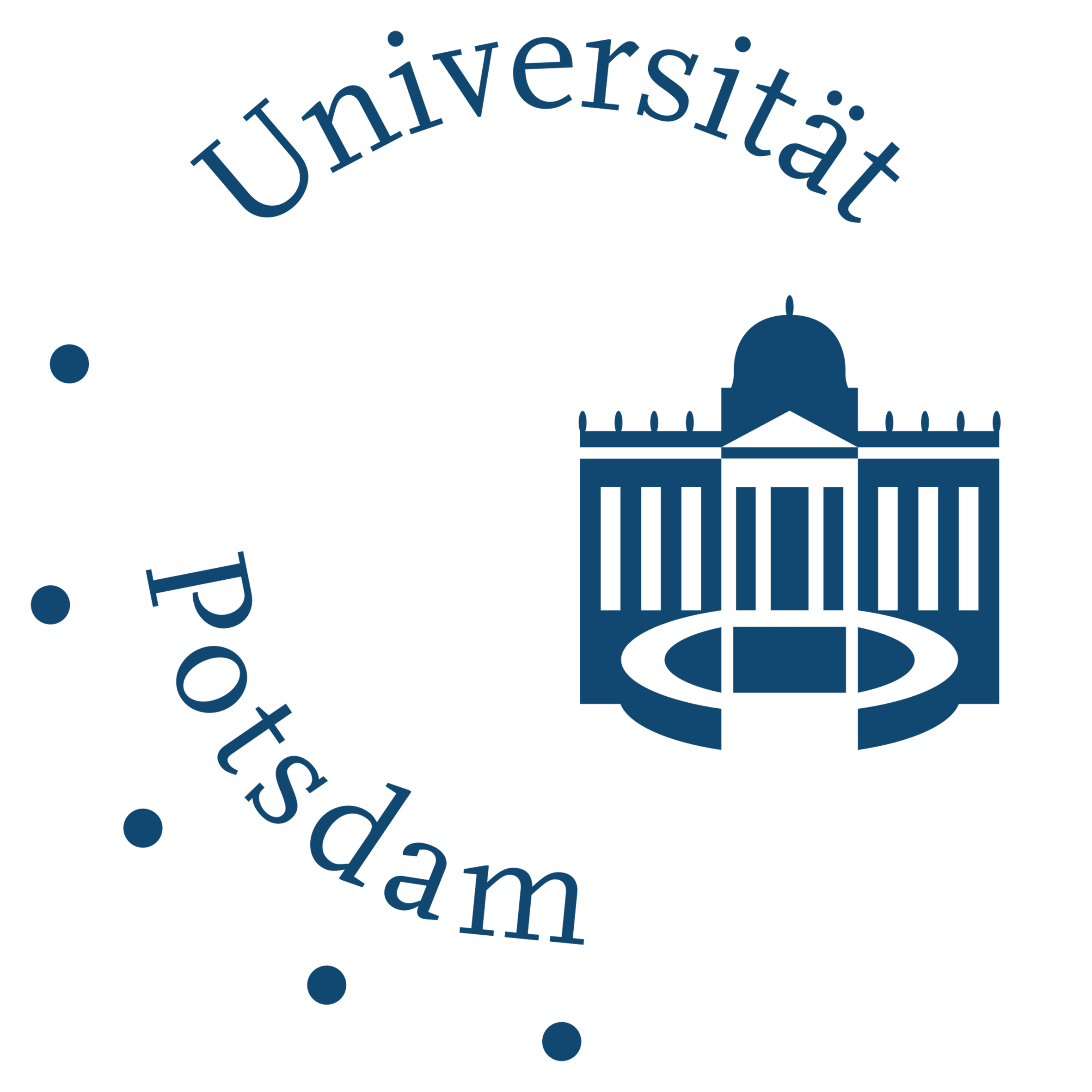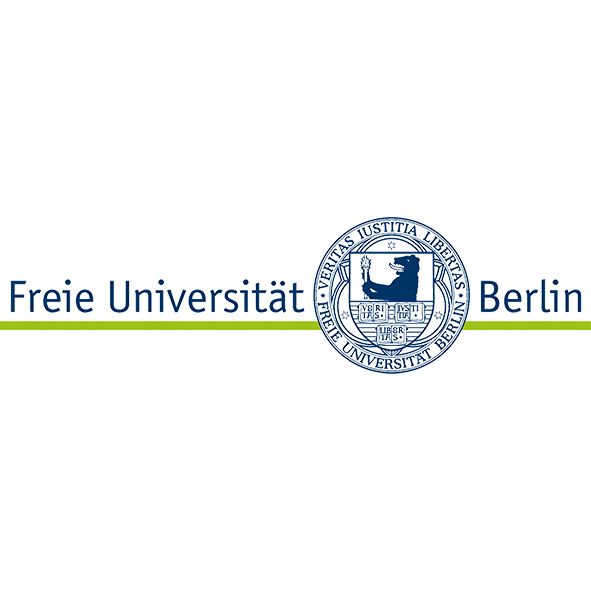 Seismology provides a set of methods within the scope of earth sciences, that applies to various field applications and contains many open problems. Seismologic expert knowledge is spread over several GFZ sections and many workgroups at our partner universities cover problems in seismology or employ seismologic methods. While each of them has developed their own special tools and workflows and cooperation among groups already exists for some time, there is room to benefit from even more frequent and intense exchange. The strategic partnerships aims at improving our networking efforts in research and in training PhD students across Berlin and Potsdam, to generate synergies and push for innovation.
Due to the complexity of its challenges, seismologic research depends on a variety of tailored software packages, both developed in-house and externally. The range of complexity here is quite vast, starting with simple software, developed by single scientists for a special purpose, equipped only with brief documentation and rudimentary interfaces, up to highly complex software packages. On the one hand, this diversity is required to generate optimal solutions for so many problems on very different scales. On the other hand, it incurs friction and thus, a loss of work time for necessary adaptations. Within Geo.X, we strive to reach a higher level of congruency and standardization, to provide efficient tools not only for Geo.X partners, but the whole seismologic community.
Dates:
12.05.2015 - 1st SULU Workshop: "SeisComP3 for data handling and analysis"
08.11.2013 - 2nd SULU Workshop: "Green's Function Workshop: The Fomosto Tool and Synthetic Seismogram Web Services"